welcome TO CAA'S STORY HUB
Welcome to CAA's story hub, a place where you can sit back, relax and get lost in a world of captivating stories, inspiring travel adventures, helpful tips, and unexpected surprises.

From heartwarming tales about our members to informative articles on travel and road safety, our story hub is sure to delight and engage you.

So, kick back, grab a cup of coffee, and let us take you on a journey you won't forget!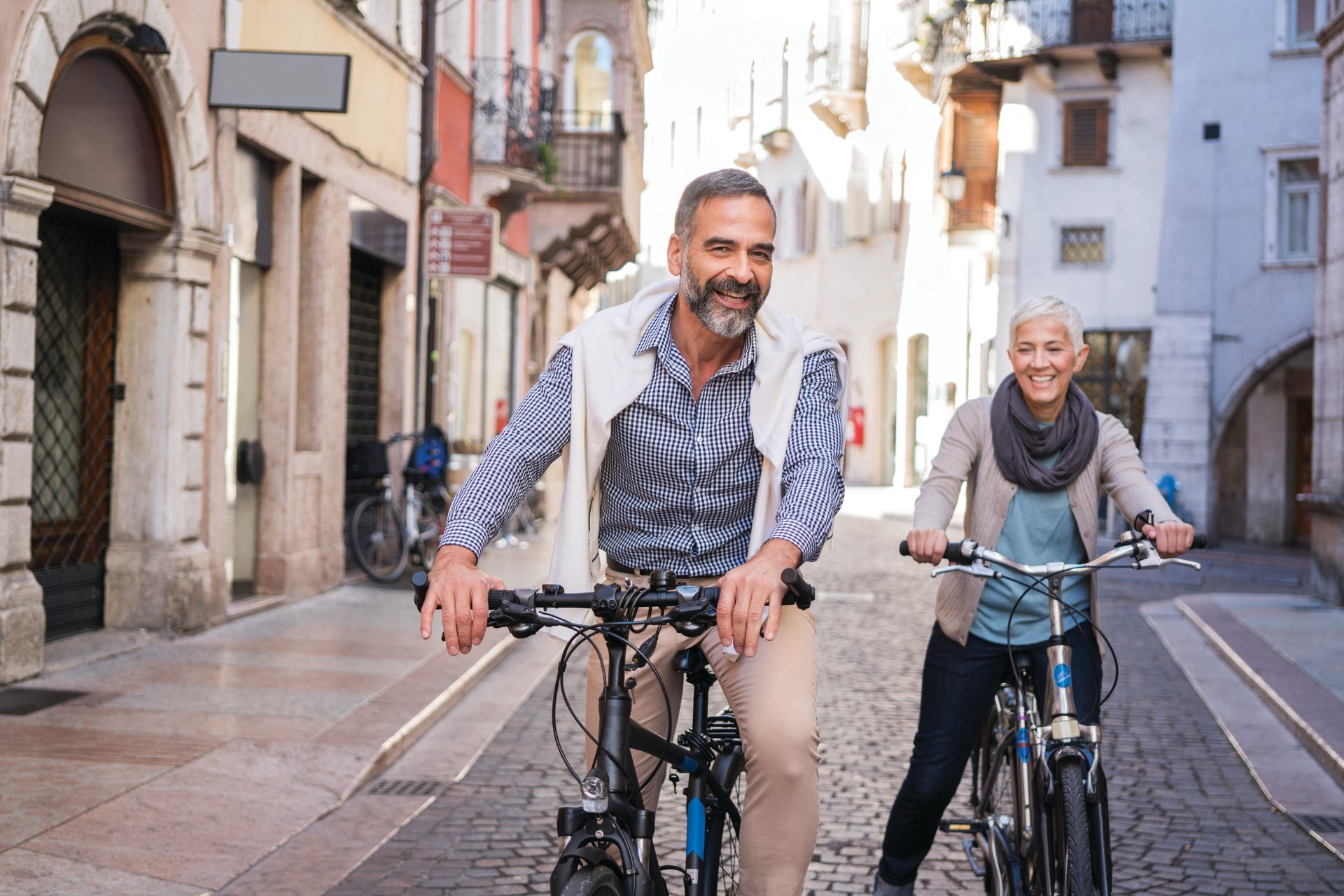 WHAT'S THE BUZZ?
Ringing, buzzing, clicking, swishing – whether you're an avid concert-goer, work in a loud environment or are experience age-related hearing loss, these symptoms may sound all too familiar.
SOLO BUT NEVER ALONE
Daunting at first, going solo can quickly become your preferred way to travel.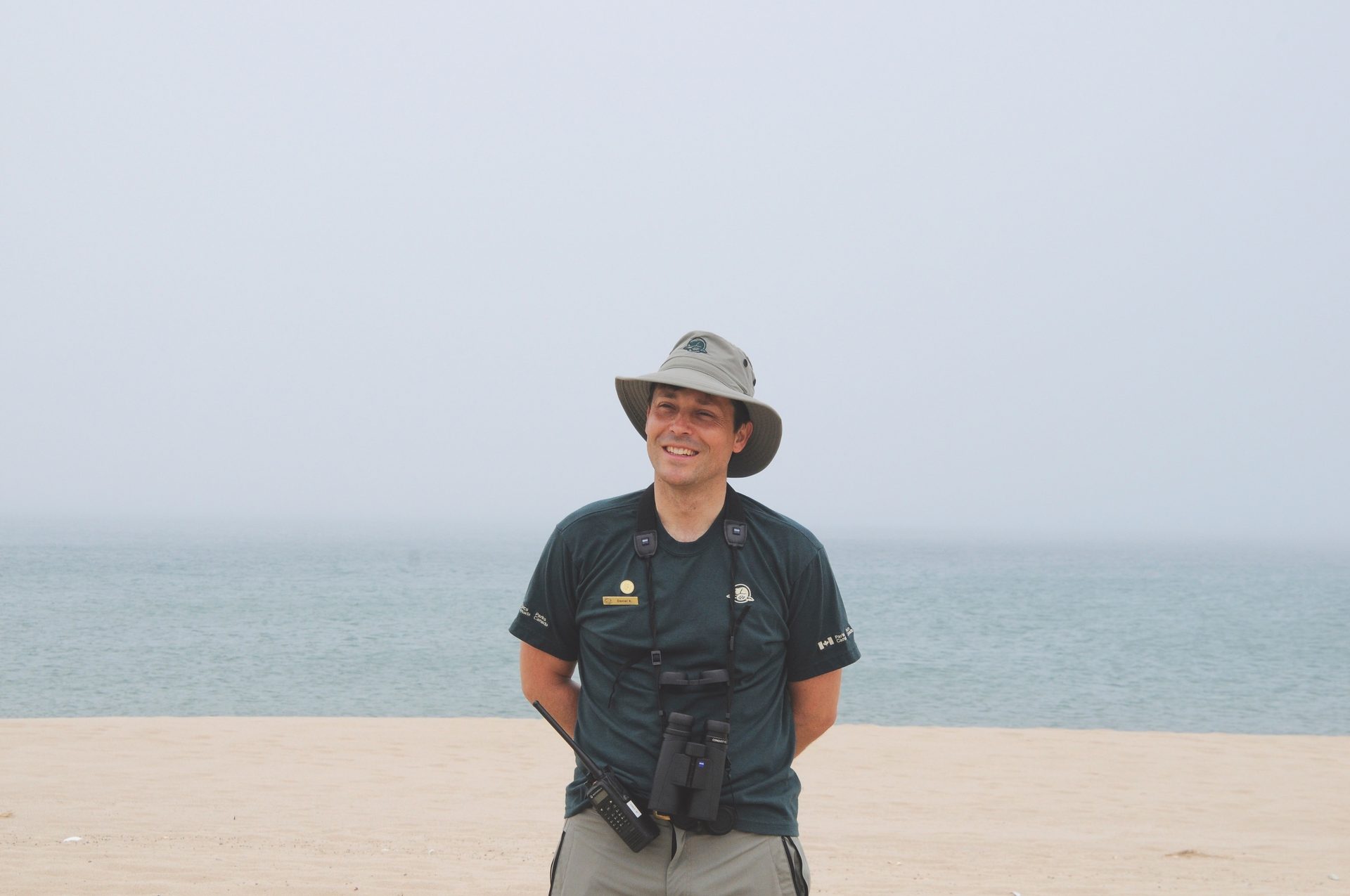 The Localer: Dan Kehler
Wild horses could — and did — drag Dan Kehler away from his desk job.